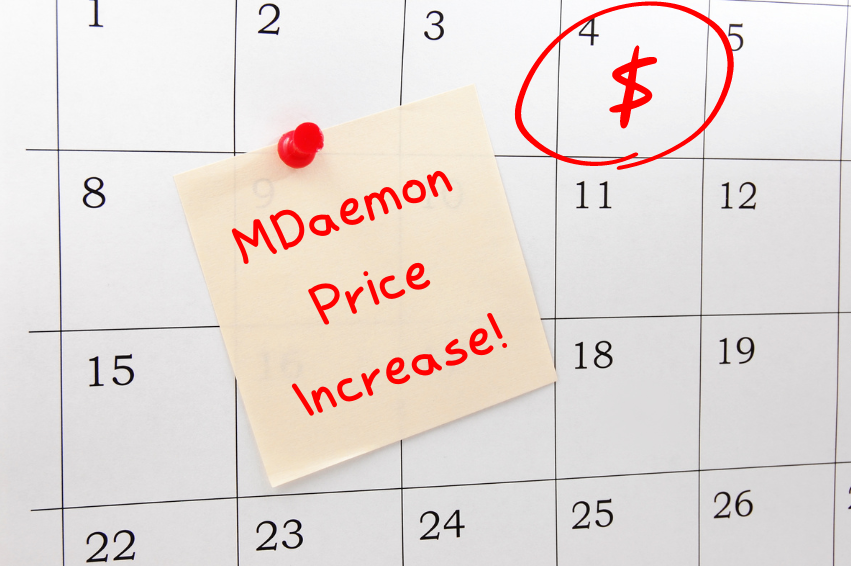 MDaemon's Price is Changing
For the first time in 15 years, the price of MDaemon Email Server, MDaemon AntiVirus, and MDaemon ActiveSync will increase. This change only impacts on-premise/perpetual licenses and goes into effect 4 October 2022. Resellers should use this opportunity to close outstanding quotes and renew larger licenses or expired accounts. Contact Mollie Siharath with any questions.
10% OFF on MDaemon Email Server Total control, professional deployments backed up by rock-solid support
MDaemon Email Server is one of the most Reliable Email Server with almost all the latest features like Email Security, Email Encryption, Email Archiving, Mobile Device Management, Remote Administration, Webmail, Instant Messenger, and Exchange Migration in one download. Flexible email management, security and collaboration features for on-premises, virtual, or hosted server deployments.
Trusted by Businesses for 20 Years
Affordable. Reliable. Secure.
Simple Control of Communication and Collaboration
If your customers continue to run an older version, they'll miss out on the following benefits:
Deferred Message Queue improves message delivery performance
Authentication Failure Log allows administrators to track authentication failures for SMTP, MAP and POP
Multiple Mobile theme improvements
MTA Strict Transport Security (MTA-STS) that improves email security by requiring email to be sent to an authenticated server using good encryption
Compromised Password Check compares user's passwords against a list of compromised passwords and prevents users from using passwords on that list
Improved Remote Administration for increased ease of use
Clustering Support allows multiple MDaemon servers to distribute mail delivery processes and provides improved protection against system interruptions
See all the features and updates available in MDaemon Email v21.
If you have an active license subscription then you can upgrade to version 21 for free, and expired renewals are able to upgrade at a deeply discounted rate.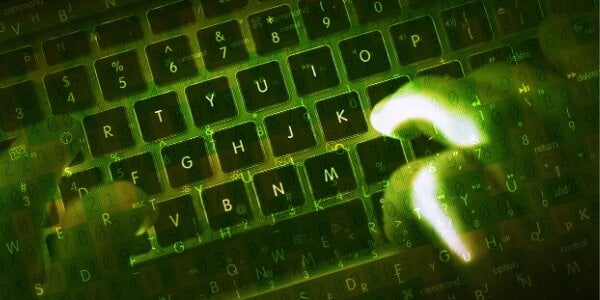 Using Versions Older Than 22? You're Missing 300+ Features.
We've developed a new video that highlights major features that are missing for users that are running older versions of MDaemon software. Use this video with your renewal campaigns to drive awareness and secure more renewals from your customers! Let us know if you would like to work with us on adding subtitles in your language.
Fully Managed Enterprise Hosting Platform.
For mission critical networks where redundancy, speed and reliability is the key
Thobson ensures that our reliable 99.99% uptime* rating and automatic backup and restore give you peace of mind knowing your online presence will be consistent and dependable.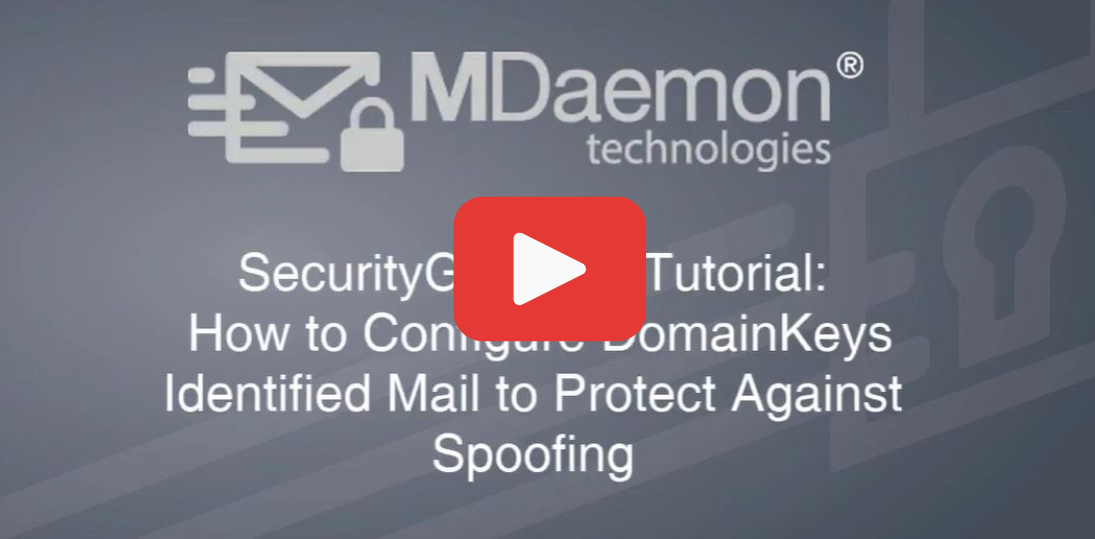 Customization Tip: Configure DKIM to Protect Against Spoofing in SecurityGateway
Watch our tutorial to learn how DKIM protects against email spoofing, how to create DKIM records and publish them to DNS, and how to configure DKIM verification in SecurityGateway.
Barracuda Email Security Gateway.
With the Barracuda Email Security Gateway, protecting against inbound malware, spam, phishing, and Denial of Service attacks ensures that business productivity isn't impacted by attacks through the email system. Powerful and customizable policies enable further enforcement of detailed requirements that govern inbound email messages.
Advanced Threat Protection
Spam Protection
Virus Protection
Spam and Virus Pre-Filtering
Outbound Email Security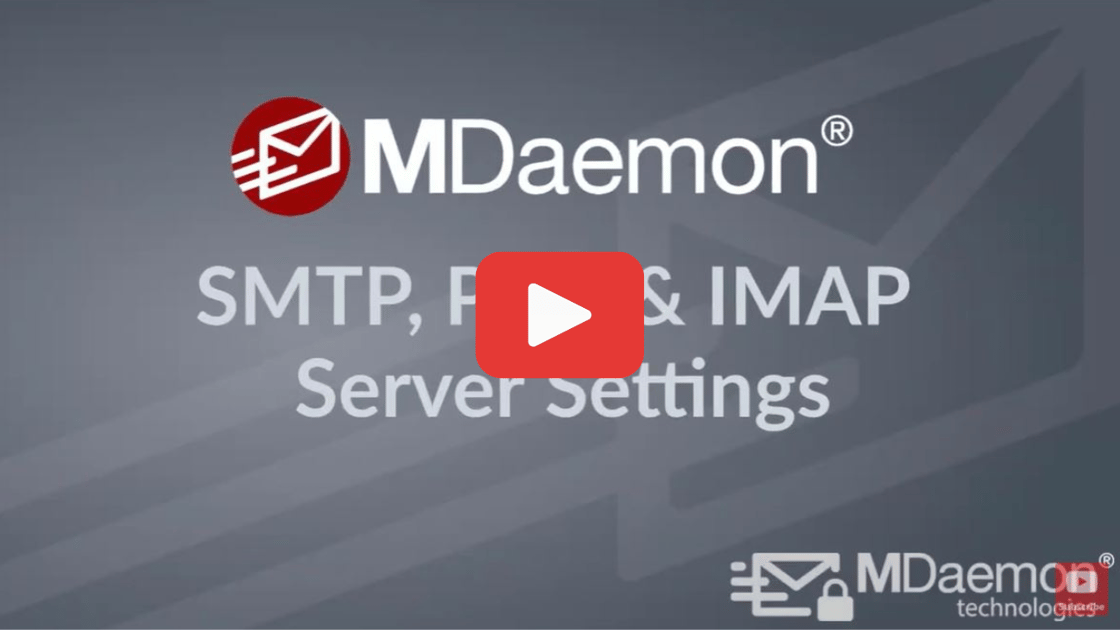 Feature Tip: SMTP, POP & IMap Server Settings Explained
Watch this tutorial to learn how to configure the SMTP, POP, and IMAP server settings in MDaemon Remote Administration.
3755 North Josey Lane #117392, Carrollton, TX 75011
1.888.786.1107 | sales@thobson.com
Saturday, October 8, 2022